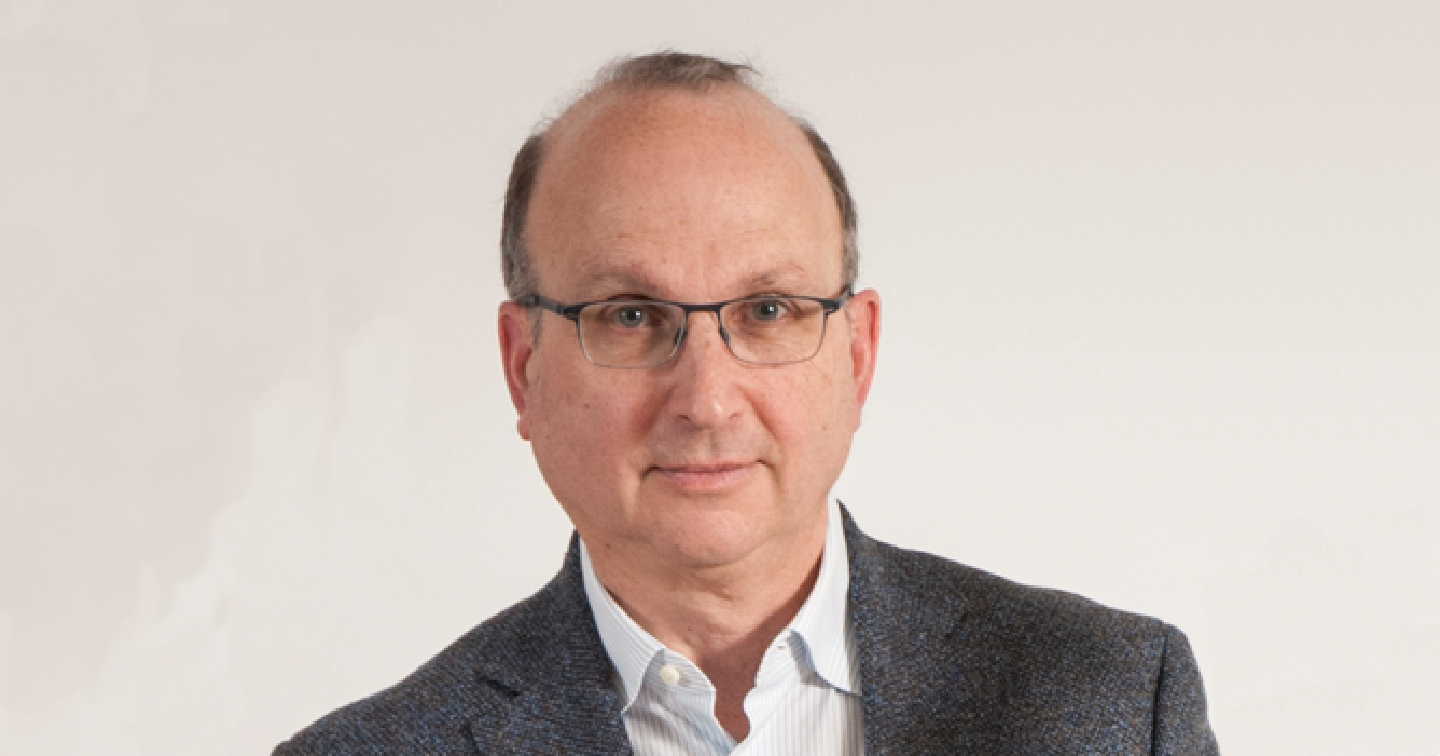 For the CRCHUM Conference on December 3, we are very pleased to welcome Dr Norman Rosenblum, the Scientific Director, of the Institute of Nutrition, Metabolism and Diabetes (INMD), Canadian Institutes of Health research (CHIR)
This seminar will highlight the key role of Hedgehog signaling in normal kidney formation and malformation. Loss- and gain-of-function in mice and human kidney organoids reveal that Hedgehog-dependent signals generated in the embryonic renal stroma exert diverse functions in health and disease. Together, these findings provide novel insights into the pathogenesis of renal dysplasia, the leading cause of childhood renal failure.

---
FRIDAY, DECEMBER 3, 2021 – 12 P.M. TO 1 P.M.
*You will receive a confirmation email containing the information you need to join the meeting.

Dr. Norman Rosenblum is Professor of Paediatrics, Physiology, and Laboratory Medicine and Pathobiology at the University of Toronto, a Paediatric Nephrologist and Senior Scientist at the Hospital for Sick Children, and Scientific Director of the Canadian Institutes of Health Research (CIHR) Institute of Nutrition, Metabolism and Diabetes (INMD).
Dr. Rosenblum is a graduate of the Dalhousie University MD Program, the Children's Hospital, Boston Pediatric residency and Fellowship in Pediatric Nephrology, and a postdoctoral fellowship in the laboratory of Bjorn Olsen in the Department of Anatomy and Cell Biology, Harvard Medical School. The focus of Dr. Rosenblum's research is to elucidate molecular mechanisms that control normal and malformed kidney development. In genetic mouse models and human organoids, his lab has elucidated the functions of BMP, WNT and Hedgehogs, has generated several models of human kidney-urinary tract malformation, and has published over 140 peer-reviewed original manuscripts and book chapters.
Dr. Rosenblum has been deeply engaged in developing and managing career development programs for clinician scientists. He founded and led the Canadian Child Health Clinician Scientist Program from 2001-2012 and served as Associate Dean, Physician Scientist Training in the Faculty of Medicine, University of Toronto, from 2008-2017.
Dr. Rosenblum is the recipient of the Aventis Pasteur Research Award, the American Pediatric Society Norman J. Siegel New Member Outstanding Science Award, the Paediatric Chairs of Canada Paediatric Academic Leadership-Clinical Investigator Award, the Society for Pediatric Research Maureen Andrew Award in Mentoring, the Kidney Foundation of Canada Medal for Research Excellence, and a Tier I Canada Research Chair. In 2018, the University of Toronto Faculty of Medicine established the Norman Rosenblum Award for Excellence in Mentorship in the MD/PhD Program in recognition of Dr. Rosenblum's outstanding contributions to mentoring of MD/PhD students. He is an elected fellow of the Canadian Academy of Health Sciences.

Invited by Shaoling Zhang
Cardiometabolic Research Theme

We look forward to seeing you connected in large numbers!

---
ABOUT CRCHUM CONFERENCES
The CRCHUM Conferences are free weekly meetings featuring renowned scientific speakers from various disciplines.
> Schedule of the CRCHUM Conferences