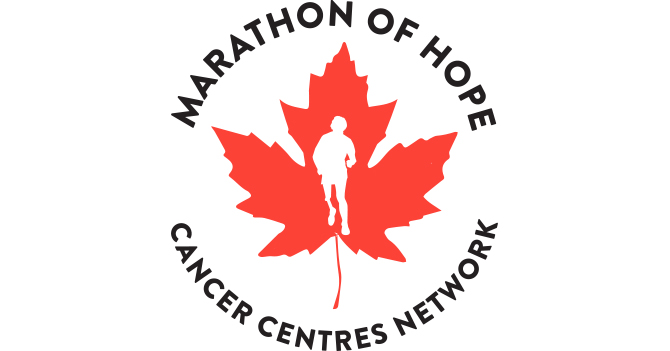 The federal Minister of Health, Ginette Petitpas Taylor, announced today an investment of $150 million over five years by the Government of Canada for the creation of the Marathon of Hope Cancer Centres network.
The network, which includes the CRCHUM, and is led by the Terry Fox Research Institute (TFRI), will unite cancer centres across Canada for the first time, accelerating the implementation of precision medicine so that Canadian cancer patients can access the right treatment at the right time for their particular cancer, no matter where they live.
"The application of precision medicine will bring new strategies to combat all types of cancers," said Dr. Anne-Marie Mes-Masson, associate director of basic and fundamental research at the CRCHUM. The Marathon of Hope Cancer Centres Network will connect the best cancer researchers across Canada, and allow them to pool their resources and data, ultimately empowering cancer researchers to deliver on the promise of precision medicine. We are thankful for this investment by the Federal Government in the network and are extremely excited for the impact it will have on cancer patients in Quebec and around the country."
Read the press release
ABOUT THE MARATHON OF HOPE CANCER CENTRES NETWORK:
The Marathon of Hope Cancer Centres Network is the realization of a long-standing vision of the Terry Fox Research Institute. Inspired by Terry Fox and his Marathon of Hope, the network represents a powerful collaborative platform that will close the gap between research in the lab and patient care in the clinic. Just as Terry Fox united Canadians with his run and dream to end cancer, the Marathon of Hope Cancer Centres will unite our cancer researchers to pursue that same goal with precision medicine.