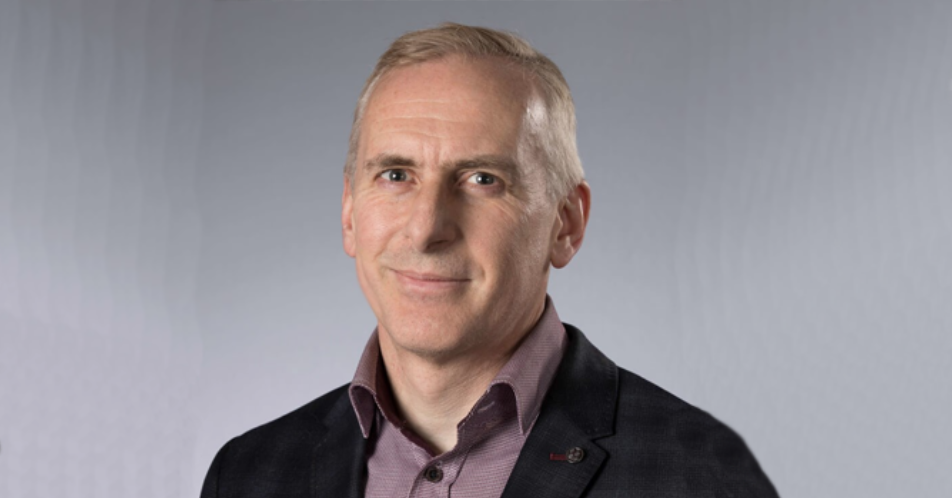 For the CRCHUM conference on November 26, we are welcoming John Vincent, a Senior Scientist at the Centre for Addiction and Mental Health (CAHM) and at the University of Toronto.
John Vincent's research is focused on providing a better understanding of the genetics and molecular pathways involved with autism and other developmental and intellectual disability disorders, such as Rett syndrome. His work has identified X-linked ASD/ID genes such as PTCHD1, as well as many new autosomal recessive genes. His more recent work is aimed at exploring the biological/cellular function of ASD/ID genes and identifying possible therapeutic avenues. John Vincent has published over 170 peer-reviewed research papers, including 16 on Rett syndrome and MECP2.

---
FRIDAY, NOVEMBER 12, 2021 – 12 P.M. TO 1 P.M.
*You will receive a confirmation email containing the information you need to join the meeting.

John Vincent is Senior Scientist and Head of the Molecular Neuropsychiatry and Development (MiND) Laboratory in the Campbell Family Mental Health Research Institute, and Director of Research Training and Mentorship at CAMH. He is Professor in the Child and Family Program in the Department of Psychiatry at the University of Toronto.

Invited by Christine Vande Velde
Neuroscience Research Theme

We look forward to seeing you connected in large numbers!

---
ABOUT CRCHUM CONFERENCES
The CRCHUM Conferences are free weekly meetings featuring renowned scientific speakers from various disciplines.
> Schedule of the CRCHUM Conferences