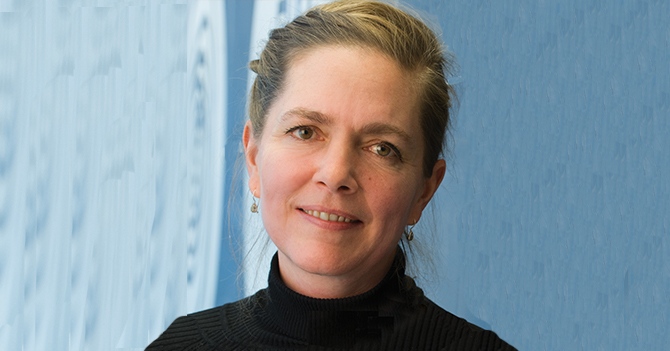 On Friday, May 24, 2019, the CRCHUM Conferences will host Nicola Hagemeister, researcher at the CRCHUM and associate professor in the departement of surgery at the Université de Montréal.
Abstract
According to general practitioners, a major clinical shortcoming in the management of patients with arthritis of the knee is the lack of validated tools to help them make decisions about treating their patients. The conference presents a major study involving 446 patients that aims to determine the impact of adding to current medical care a knee kinesiography exam, a technology developed in Quebec that makes it possible to evaluate biomechanical risk factors related to arthritis progression. We will present the clinical results of this six-month randomized comparative trial and will elaborate on strategies for knowledge transfer to clinical settings and patients.
This conference will be presented in French.
Friday, May 24, at noon
Auditorium of the CRCHUM , R05.210 and R05.220
900 Saint-Denis Street, 5th floor 
Montreal (Quebec), H2X 0A9
Nicola Hagemeister, ing., Ph.D.
Researcher, Axis Imaging and Engineering, CRCHUM
Associate professor, Department of surgery, Université de Montréal
Full Professor, Automated Production Engineering, ÉTS
About CRCHUM Conferences
The CRCHUM Conferences are free weekly meetings featuring renowned scientific speakers from various disciplines. These conferences are accredited by the Royal College of Physicians and Surgeons of Canada as continuing professional development activities. 
 
About our scientific activities
> Schedule of the CRCHUM Conferences and the scientific activities at the CRCHUM (in French)