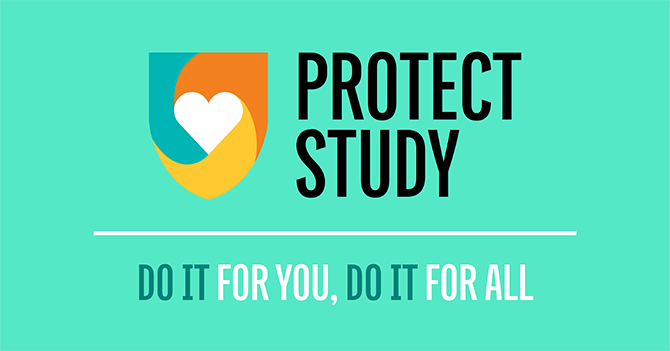 As part of a large research project to evaluate the protective effect of vitamin D against COVID-19, CHU Sainte-Justine (CHUSJ) and the Centre hospitalier de l'Université de Montréal (CHUM) are seeking healthcare staff who have direct contact with patients or colleagues and who wish to participate in this important work.
The PROTECT (PRevention of COVID-19 with high dose Oral Vitamin D supplemental Therapy in Essential healthCare Teams) study, conducted by Dr. Francine Ducharme (CHU Sainte-Justine) and Dr. Cécile Tremblay (CHUM), is currently underway and needs you. Researchers from HEC Montréal and McGill University will also be involved in the study.
The aim of this large-scale research study is to evaluate whether vitamin D has a protective effect against COVID-19 infection among 2,414 healthcare workers in the Greater Montreal area who are at risk of contracting COVID-19. In addition, this study will verify whether vitamin D increases the response to the COVID-19 vaccine among those vaccinated during the study.
Easy to participate
The research protocol has been designed to be simple and done in the comfort of your own home using non-invasive tests and innovative technologies.
While authorities expect that the entire population will not be vaccinated for at least several months, the PROTECT study will assess the potential protective effect against the virus of inexpensive and readily available vitamin D.
Healthcare workers in all eligible disciplines who work in a public healthcare institution in Laval, Montreal or Montérégie can visit chum.chusj.org/PROTECT to sign up for the study.
Do it for yourself, do it for them!
Who can participate?
Healthcare workers who:
are in direct contact with individuals (patients, colleagues, etc.) at risk of COVID-19 infection;
work in a public health institution in Laval, Montreal, Montérégie-Centre or Montérégie-Est;
take little or no vitamin D supplements;
have not received a COVID-19 vaccine (those who receive it after they join the study are
eligible).