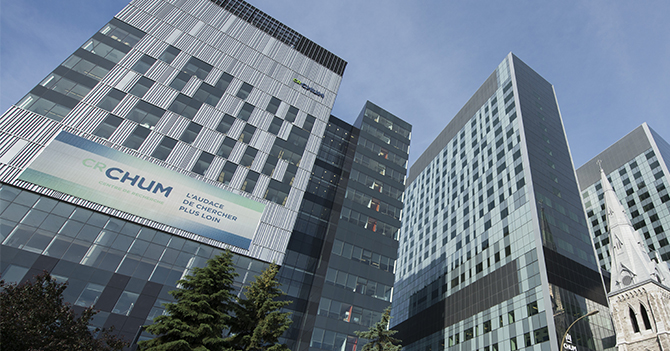 During the CRCHUM conference on February 26, we will host a workshop on Transgenic rodent models in research. A CRCHUM team will share their knowledge and answer your questions.
Mice are a valuable research model that has enabled many discoveries in physiology and advances in biomedical research. Many research approaches are based on the use of transgenic mice generated by different genetic strategies including the Cre-Lox system and CRISPR allowing to invalidate, mutate or overexpress a gene of interest in a controlled temporal or spatial manner. However, the generation and study of these models comes with their share of limitations and pitfalls that can affect the results and conclusions if not considered and controlled. The aim of this workshop, which is part of the CRCHUM's quality approach, is to inform the scientific community and provide guidelines for the generation of genetic models, on the importance and management of genetic backgrounds as well as the appropriate experimental design with the Cre-Lox and CRISPR systems in order to produce robust and reproducible results.

---
FRIDAY, FEBRUARY 26, 2021 – 12 P.M. TO 1:30 P.M.
*You will receive a confirmation email containing the information you need to join the meeting.

Thierry Alquier, Ph.D.

Cardiometabolic Leader, CRCHUM 
Scientific director of the metabolic phenotyping core facility. 
Thierry Alquier graduated from Université Paul Sabatier in Toulouse (France). His group is investigating the neurobiology of energy balance and obesity with a focus on the communication between glia and neurons. He is the scientific director of the metabolic phenotyping core facility. 

Jean-François Schmouth, Ph.D.

Supervisor, Transgenesis and Animal modelling core facility, CRCHUM  
Jean-François Schmouth has a Ph.D. in genetics from the University of British Columbia. He has more than ten years' worth or experience in generating and characterizing novel rodent models. He is greatly interested in developing and refining novel methods to generate animal models, including the ones using the CRISPR-Cas9 technology.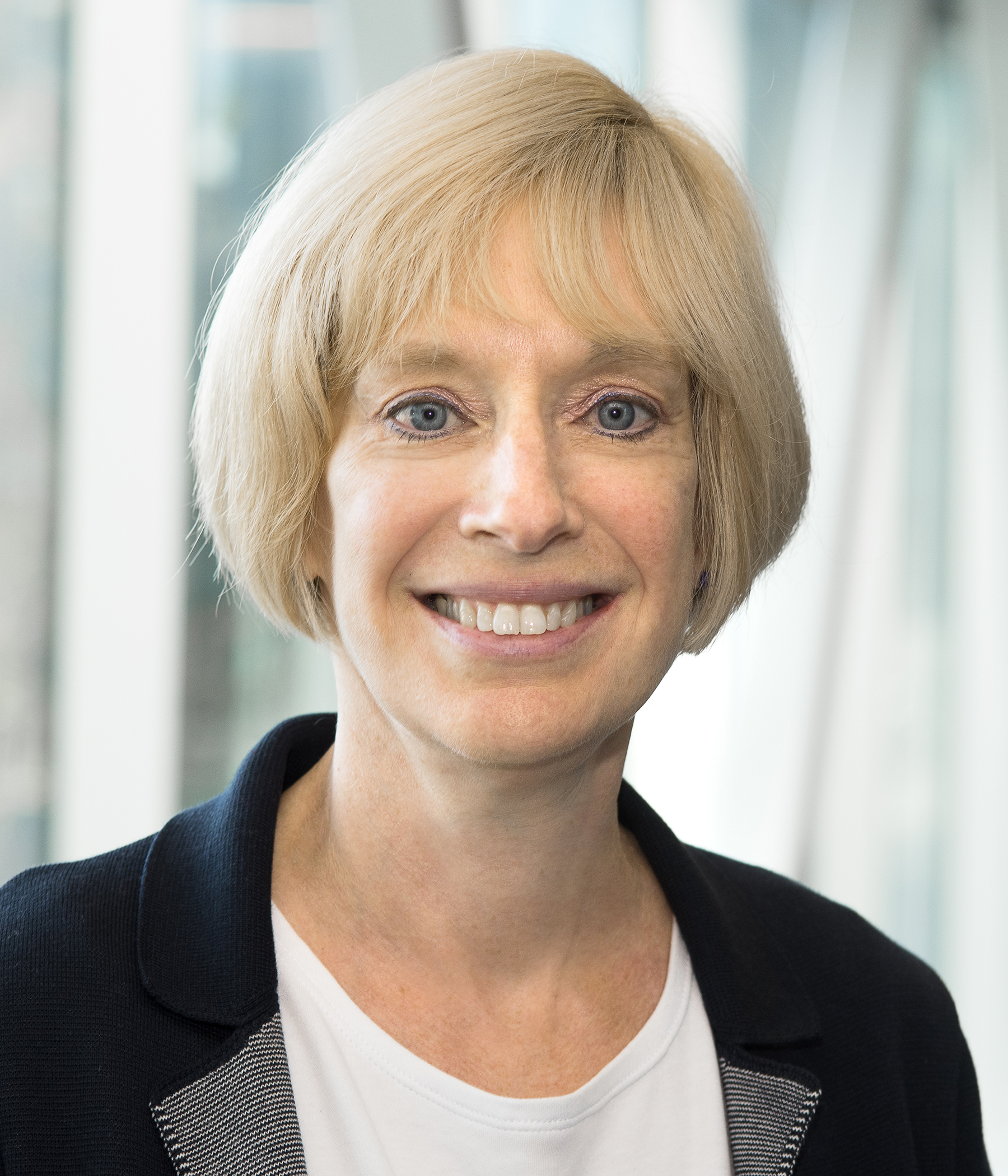 Hélène Héon, MV, M.Sc.

Head of Animal Services, CRCHUM
Hélène Héon graduated from the Faculté de médecine vétérinaire de l'Université  de Montréal. She is the head of the CRCHUM animal facility.   She is interested in all aspects related to the refinement of procedures performed in experimental animals and in improving their welfare. 

Christian Demers, M.Sc.

CIPA Supervisor, CRCHUM 
Christian Demers holds a master's degree in Biology from UQAM. From 1991 to 2002, he worked as a laboratory manager in the Vitamin D and Calcium research team of Dr. Marielle Gascon-Barré at the CRCHUM. Since May 2007, he has held the position of coordinator of the institutional animal protection committee of CRCHUM

Christine Vande Velde, Ph.D. – Chair

Scientific Director, Transgenic and Animal modelling core facility, CRCHUM
Christine Vande Velde is Professor in the Department of Neurosciences at the Université de Montréal and CRCHUM. She obtained her PhD in Biochemistry from the University of Manitoba and subsequently pursued post-doctoral studies at the University of California, San Diego/Ludwig Institute where she developed an expertise in amyotrophic lateral sclerosis. In 2007, Christine Vande Velde established her laboratory to study novel pathways and genes in ALS pathogenesis in order to elucidate biologically valid therapeutic targets and biomarkers. She is the current Scientific Director of the CRCHUM Transgenic and Animal modelling core facility.

Workshop organized by Thierry Alquier as part of the CRCHUM Quality Management Program
We look forward to seeing you connected in large numbers!

---
ABOUT CRCHUM CONFERENCES
The CRCHUM Conferences are free weekly meetings featuring renowned scientific speakers from various disciplines.
> Schedule of the CRCHUM Conferences