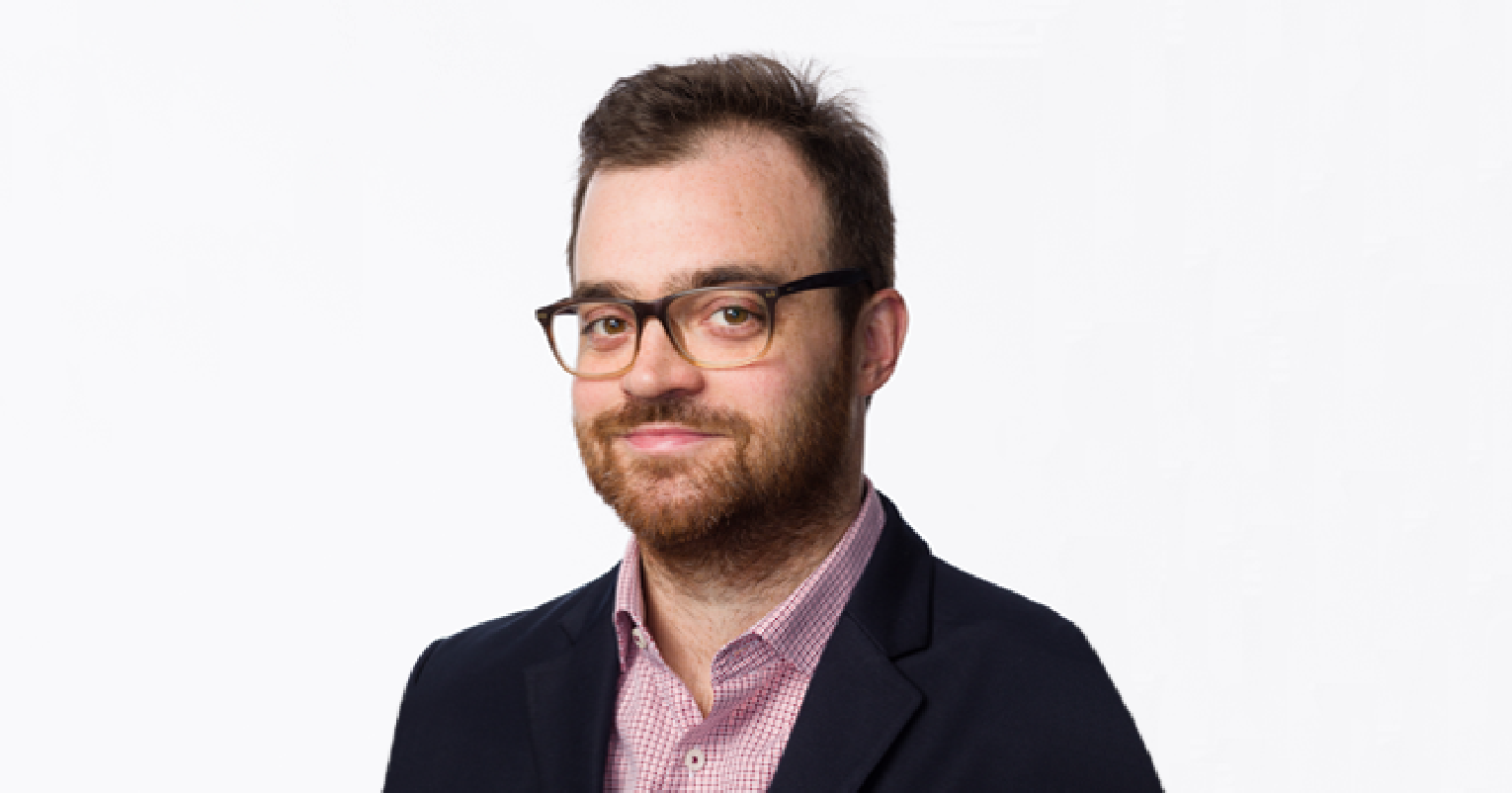 For the last conference of the season, on december 10, we welcome Marc Olivier Martel, Assistant Professor at McGill University and Director of Research of the Alan Edwards Pain Management Unit at the MUHC.
Opioids are effective for many people living with chronic pain. For a minority, however, opioids may be accompanied by problems such as opioid misuse, or a disorder related to opioid use. It remains unclear whether the subjective effects of opioids (e.g., hedonic effects) potentially experienced by individuals contribute to opioid misuse. This will be discussed during the presentation, as well as the psychotherapeutic approaches that have been developed to prevent opioid misuse in individuals who benefit from this therapy.

---
FRIDAY, DECEMBER 10, 2021 – 12 P.M. TO 1 P.M.
*You will receive a confirmation email containing the information you need to join the meeting.

Marc Olivier Martel is Assistant Professor in the Department of Anesthesiology and at the Faculty of Dental Medicine of McGill University. He is also Director of Research of the Pain Management Unit at the McGill University Health Center (MUHC). He completed a doctorate in clinical psychology at McGill University in 2012 and a postdoctoral program at Harvard University in 2016. Over the years, he has published several articles on the biopsychosocial aspects of chronic pain as well as on opioid use in patients with pain. His research has been primarily supported by the Fonds de recherche du Québec-Santé (FRQ-S) and the Canadian Institutes of Health Research (CIHR).

Invited by Lise Gauvin and Manon Choinière
Health innovation and evaluation hub Research Theme

We look forward to seeing you connected in large numbers!

---
ABOUT CRCHUM CONFERENCES
The CRCHUM Conferences are free weekly meetings featuring renowned scientific speakers from various disciplines.
> Schedule of the CRCHUM Conferences