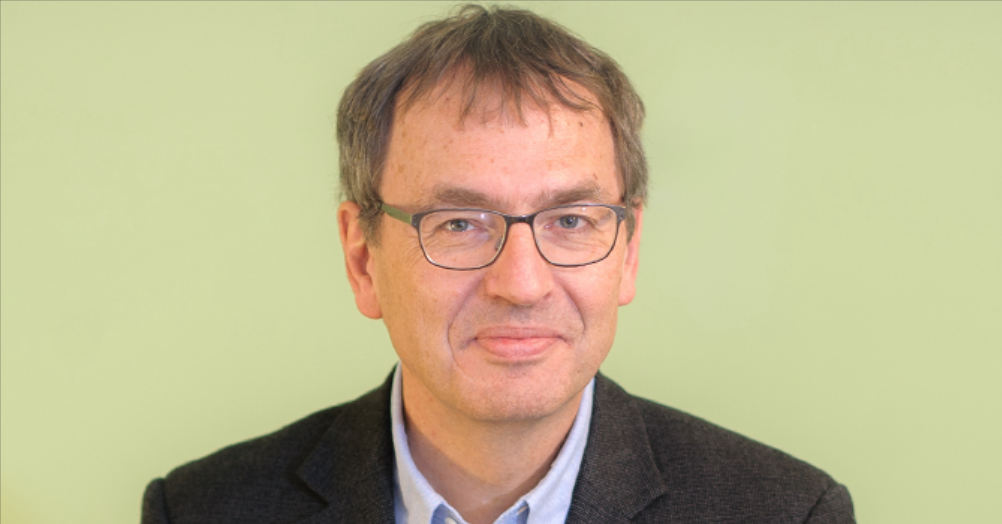 For the CRCHUM Conference on October 8, we are welcoming Dr. Johannes Hebebrand, head of the Department of Child and Adolescent Psychiatry at the University of Duisburg-Essen.

---
FRIDAY, OCTOBER 8, 2021 – 12 P.M. TO 1 P.M.
*You will receive a confirmation email containing the information you need to join the meeting.

Anorexia nervosa (AN) is an eating disorder that primarily affects young females. Underweight, weight phobia and body image disturbances represent cardinal features. The underweight is typically associated with somatic and mental symptoms of starvation. The adipocyte derived hormone leptin is the major endocrine signal for the adaptation to starvation. In AN hypoleptinemia ensues as a result of the reduced fat mass. Rodent models indicate that hypoleptinemia triggers semi-starvation induced hyperactivity and depression. We pursued the hypothesis that patients with AN profit from human recombinant leptin. We have treated eleven patients off-label with metreleptin, which has been approved for treatment of generalized lipodystrophy. We observed a rapid onset of beneficial effects on AN specific cognitions, emotions and behaviors. These results require confirmation in double-blind randomized controlled trials. Currently, we consider the symptomatology of AN as driven by hypoleptinemia. The seemingly strong psychopharmacological effects of metreleptin warrant further investigation.
Johannes Hebebrand is head of the Department of Child and Adolescent Psychiatry at the University of Duisburg-Essen. He has a track record for anorexia nervosa and obesity related research to integrate research focusing on disorders at both ends of the distribution of the body mass index. 600 PubMed listings, Google-Scholar H-Index: 103. He has been vice president of the European Association on the Study of Obesity (EASO) and is a board member of the European Society for Child and Adolescent Psychiatry.

Invited by Stephanie Fulton
Cardiometabolic Research Theme

We look forward to seeing you connected in large numbers!

---
ABOUT CRCHUM CONFERENCES
The CRCHUM Conferences are free weekly meetings featuring renowned scientific speakers from various disciplines.
> Schedule of the CRCHUM Conferences