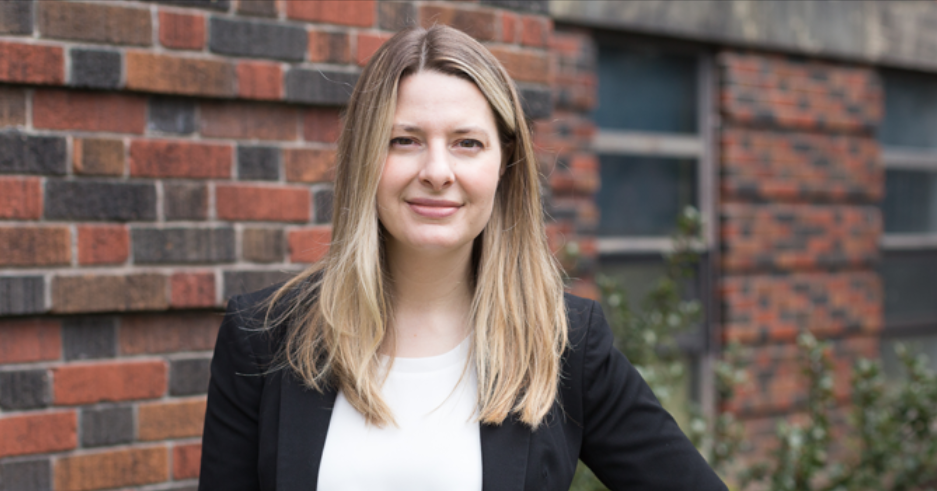 For the CRCHUM Conference on October 22, we are welcoming Alyson Kelvin, a scientist from the Vaccine and Infectious Disease Organization, at the VIDO University of Saskatoon.

The conference will focus on research investigating the pathogenesis of SARS-CoV-2. I will give examples how my previous work with emerging respiratory viruses enabled a pivot into studying SARS-CoV-2 due to the reagents and tools I previously developed. I will present data on human serological studies in centenarians recovering from COVID-19 as well as experimental studies using preclinical model depicting the expansive nature of SARS-CoV-2 pathogenesis and the risk-factors of age and sex. This work will then point to improving vaccine design.

---
FRIDAY, OCTOBER 22, 2021 – 12 P.M. TO 1 P.M.
*You will receive a confirmation email containing the information you need to join the meeting.

Dr. Alyson Ann Kelvin is a virologist at the Vaccine and Infectious Disease Organization (VIDO) at the University of Saskatchewan. Her research has led to important discoveries in the fields of viral immunology and vaccinology including the timely development of COVID-19 preclinical models and vaccines in Canada.
Her work is focused on emerging viruses and the development of vaccines for these viral threats. She studies how the immune system is regulated to develop immune memory during viral infection and viral vaccine immunization and how the influence of host factors may alter immune responses. The ultimate goal of Dr. Kelvin's work is to identify immune responses that can be utilized for the design of broadly protective viral vaccines. Dr. Kelvin's research has followed the outbreaks of several emerging viruses including SARS-CoV, pandemic 2009 H1N1 influenza virus, seasonal avian influenza viruses (H5N1 and H7N9), chikungunya virus, Zika virus, and now the novel coronavirus SARS-CoV-2.

Invited by Nathalie Grandvaux
Immunopathology Research Theme

We look forward to seeing you connected in large numbers!

---
ABOUT CRCHUM CONFERENCES
The CRCHUM Conferences are free weekly meetings featuring renowned scientific speakers from various disciplines.
> Schedule of the CRCHUM Conferences