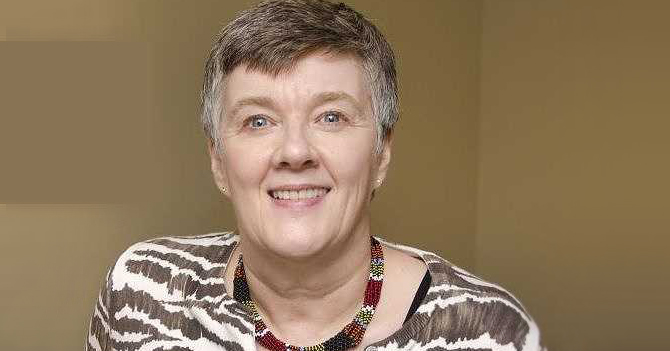 On Friday, December 7th, 2018, the CRCHUM Conferences will host Christina Wolfson, professor at the department of epidemiology and biostatistics and occupational health and department of medicine at McGill University.
Abstract
The Environmental Risk Factors in Multiple Sclerosis Study (EnvIMS) arose out of an international collaboration between a small group of epidemiologists and neurologists in 5 countries. Beginning in 1994, the group worked towards the development of a novel project that would take advantage of the collective expertise of the group; build upon what was known about MS risk factors and also benefit from the international scope of the group members.

EnvIMS is a classical case control study conducted in 5 countries using a common measurement tool (EnvIMS-Q) which, although identical in many questions, includes country specific components. In this presentation I will describe the history of the development of EnvIMS, the challenges faced in designing and implementing the study, the results published to date, ongoing analyses and future work.
Guest of Pierre Drapeau. Axe Neurosciences.
This conference will be presented in English.
Friday, December 7th, at noon
Auditorium of the CRCHUM , R05.210 and R05.220
900 Saint-Denis Street, 5th floor
Montreal (Quebec), H2X 0A
Dr. Christina Wolfson, Ph.D.
Professor, Department of Epidemiology and Biostatistics and Occupational Health, and Department of Medicine, McGill University
About CRCHUM Conferences
The CRCHUM Conferences are free weekly meetings featuring renowned scientific speakers from various disciplines. These conferences are accredited by the Royal College of Physicians and Surgeons of Canada as continuing professional development activities.

About our scientific activities
> Schedule of the CRCHUM Conferences and the scientific activities at the CRCHUM (in French)