Unit for Innovative therapies (UIT)
Manager
Xavier Levac
PhD, MBA, MPDP, RN, CCR
The CRCHUM's therapeutic unit is a clinical core facility that allows researchers and their teams to conduct research projects requiring a surveillance of participants ranging from a few hours to several days.
Our services are available to researchers in academic institutions, hospitals and for projects conducted in partnership with industries.
Fees
Rates available on request.
(Fr) Démystifier les essais cliniques de phases précoces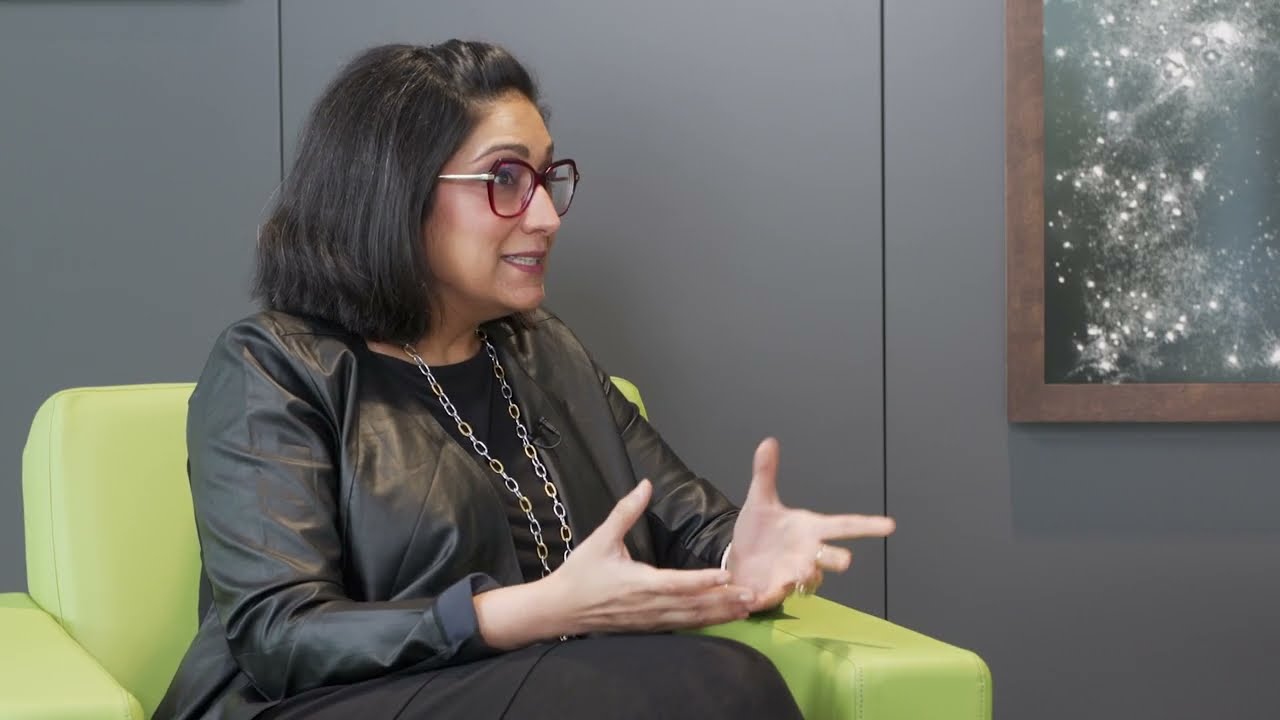 In images