PhD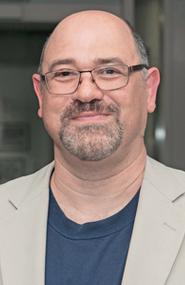 CHUM Research Centre
The patient who needs immediate assistance should not communicate directly with the researcher. Instead, they should call the doctor's office or take other appropriate measures, such as going to the nearest emergency service.
Full professor
Department of biochemistry and molecular medicine, University of Montreal
Keywords
Senescence, cell cycle, tumor suppressors, ribosome biogenesis, miRNAs, protein degradation.
Research interests
Senescence and anti-cancer therapies
Ribosome biogenesis
E3 ubiquitin ligases as tumor suppressors
Metformin in cancer therapy
Publications
Rayonnement