M.D., C.M., FRCPC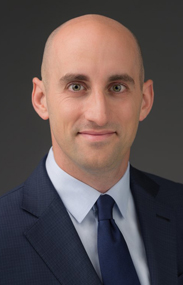 Centre de recherche du CHUM
Gastroenterologist
Department of Gastroenterology, CHUM
Associate Professor
Department of medicine, Université de Montréal
Contact
> Twitter
The patient who needs immediate assistance should not communicate directly with the researcher. Instead, they should call the doctor's office or take other appropriate measures, such as going to the nearest emergency service.
Keywords
Inflammatory Bowel Disease
Crohn's disease
Uclerative Colitis
Biomarkers
Surgery
Research interests
Multi-omics in post operative Crohn's disease, Acute Severe Ulcerative Colitis.
Therapeutic Drug Monitoring.
Publications