M.D., M.H.Sc., MA, FRCPC, FCAHS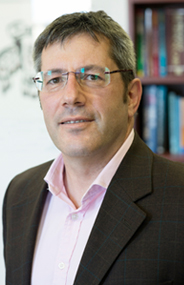 Centre de recherche du CHUM
Special advisor
Croix-Rouge Canadienne
Full Professor
Department of Medicine (Critical Care), Université de Montréal
Chair holder
Héma-Québec – Bayer Chair in Transfusion Medicine, Université de Montréal
Contact
paul.hebert.chum@ssss.gouv.qc.ca
514-890-8000, ext. 25745
The patient who needs immediate assistance should not communicate directly with the researcher. Instead, they should call the doctor's office or take other appropriate measures, such as going to the nearest emergency service.
Other affiliations
Senior Scientist
Ottawa Hospital Research Institute
Board of Directors - Former President
Canadian Critical Care Trials Group (CCCTG)
Keywords
Intensive care, blood transfusion, randomized clinical studies, epidemiology, biostatistics, elder care.
Research interests
Transfusion medicine, emergency medicine, evaluation method and epidemiology, community development focused on vulnerable seniors, learning health system and organization.
Publications