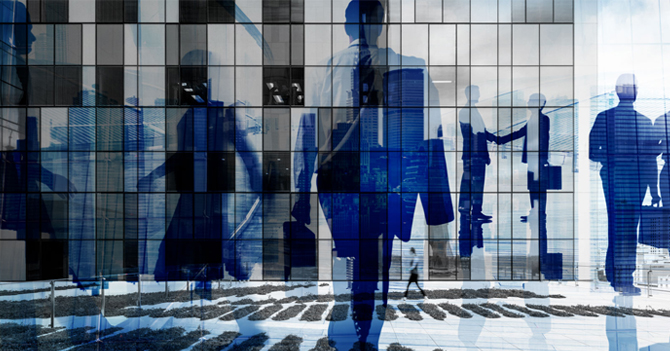 The Centre Hospitalier de l'Université de Montréal (CHUM) and Allied Real Estate Investment Trust are pleased to announce their partnership in the Place Gare Viger project to develop the Health Innovation District (HID). This new 146,000 square feet office building, located at 700 Saint-Hubert Street, near the CHUM, is available to companies of various sizes working in the field of life sciences and Artificial Intelligence applied to health.
The HID is a non-profit legal entity whose objective is to bring together various stakeholders around a living lab project in order to develop and create economic and social wealth. This synergy creates a community of innovation between hospitals and health institutions, private partners, universities, including patients and citizens to bring new solutions to improve the existing health system and rethink the health of the future.
This alliance allows many companies to rent spaces and benefits from an innovation community led by the dedicated HID team.