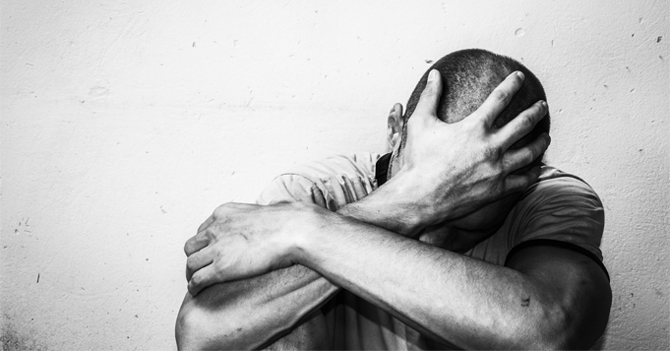 A research team from the CHUM Research Centre (CRCHUM) has shown that the use of cannabidiol, known by the acronym CBD, does not effectively treat cocaine dependence.
In North America, close to 5.5 million people use cocaine regularly. Nearly one in five users develops cocaine use disorder. Unfortunately, clinicians have few treatment options to help these people.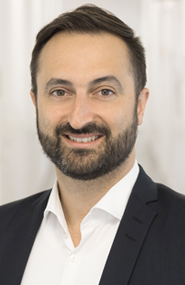 Known for its protective effects on the brain and liver, cannabidiol has received a great deal of interest as an addiction treatment, including cocaine use disorder. Despite this enthusiasm, scientific evidence is still very limited.
In a recent study published in the journal Addiction, a scientific team from the CRCHUM headed by Dr. Didier Jutras-Aswad, professor in Université de Montréal's Department of Psychiatry and Addictology, provides certain answers about the therapeutic virtues of CBD: this cannabinoid reduces neither the craving to use cocaine nor the risk of relapse.
Not more effective than a placebo
78 participants with an average age of 46 and with cocaine use disorder—severe for the majority of them—took part in this clinical trial at the CHUM. They were randomly divided into two groups: one receiving cannabidiol (800 mg/day), the other a placebo. Neither the volunteers nor the researchers knew which treatment was administered. Following a 10 day in-patient detoxification period, the participants received weekly follow-ups for 12 weeks.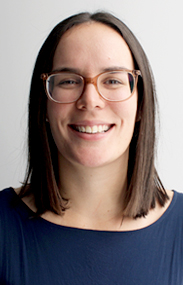 "In our study, the use of CBD was not more effective than a placebo in treating cocaine use disorder. Although it is safe and produces only mild side effects, it reduces neither the craving to use nor the risk of relapse after detoxification," stated Violaine Mongeau-Pérusse, first author of the study and a PhD student in the laboratory of Dr. Didier Jutras-Aswad.
These conclusive results provide guidelines on the therapeutic use of CBD, which has seen growing popularity in Canada and elsewhere in the world. Other studies will be needed to continue to sort out the conditions for which CBD may be helpful or not.

Additional Information