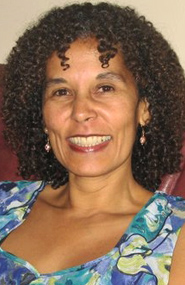 CHUM research centre
Speech therapist
CHUM
Contact
diana.mina.chum@ssss.gouv.qc.ca
514 890-8000, ext. 25580

The patient who needs immediate assistance should not communicate directly with the researcher. Instead, they should call the doctor's office or take other appropriate measures, such as going to the nearest emergency service.
Keywords
Aphasia, dysarthria, dysphagia, dementia.
Research interests
Aphasia, dementia.
Speech and language intervention: the central role of communication in quality of life in Alzheimer's disease.
Publications
Publications indexed on PubMed