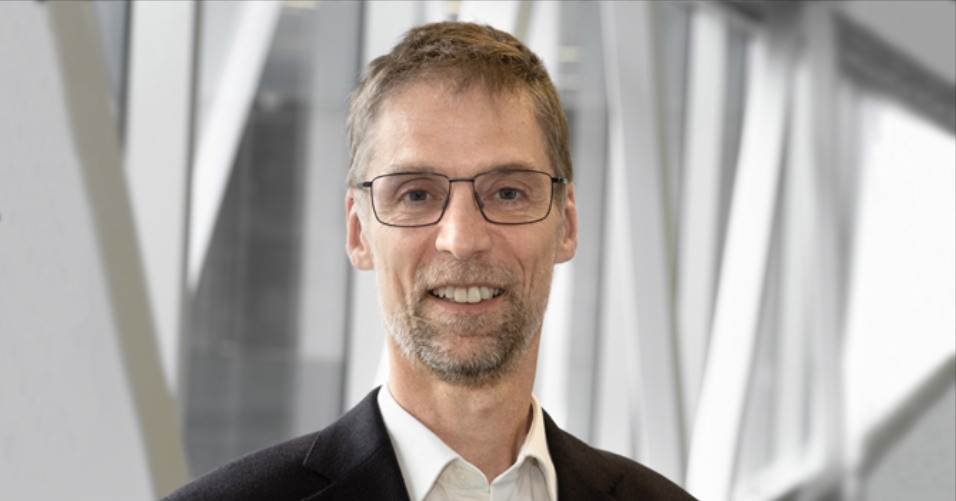 On Friday, November 19th, our featured speaker will be Guy Rutter from the Cardiometabolics Research Theme, who recently joined us as a researcher. He is also a full professor at the Faculty of Medicine and a professor in the Faculty of Medicine, Department of Metabolism, Digestion and Reproduction of Imperial College London in the U.K.
Resources currently available for predicting type 2 diabetes (GWAS, circulating biomarkers, etc.) and how these elements might interact with the beta cell and affect its ability to communicate with other cells in the islet.

---
FRIDAY, NOVEMBER 19, 2021 – 12 P.M. TO 1 P.M.
The conference will be Hybrid.
Professor Rutter will present from the CRCHUM amphitheatre on 5th floor.
If you cannot attend in person, you can register via Zoom.
*You will receive a confirmation email containing the information you need to join the meeting.

Guy Rutter's research focusses on diabetes mellitus, a condition which currently affects almost 10% of the adult population worldwide and whose incidence is expected to increase further in the coming years. His chief goals are to develop new means to enhance insulin secretion in Type 2 diabetes by studying the fundamental signalling pathways through which glucose, incretins and other hormones act on the pancreatic β cell and the central nervous system. We deploy knowledge flowing from genome-wide and other genetic studies for this disease, and state-of-the-art technologies ranging from mouse models through genome editing, electrophysiology, super-resolution imaging, optogenetics, transcriptomics and proteomics. These efforts are facilitated by close ties with the Faculties of Natural Sciences and Engineering at Imperial, with the MRC London Institute of Medical Sciences, the Crick Institute and through the recent establishment of the Imperial Network of Excellence in Diabetes.
After studying for a PhD in Bristol with Dick Denton FRS on mitochondrial Ca2 signalling, he subsequently worked on the pancreatic β-cell as an MRC travelling Fellow with Claes Wollheim in Geneva. There, working collaboratively with Tullio Pozzan and Rosario Rizzuto in Padua, he established new approaches to exploring the control of insulin release at the single cell level through the use of recombinant target probes and other techniques. Guy Rutter joined the Université de Montréal and CHUM Research Centre in 2021.

Invited by Thierry Alquier and Vincent Poitout
Cardiometabolic Research Theme

We look forward to seeing you connected in large numbers!

---
ABOUT CRCHUM CONFERENCES
The CRCHUM Conferences are free weekly meetings featuring renowned scientific speakers from various disciplines.
> Schedule of the CRCHUM Conferences