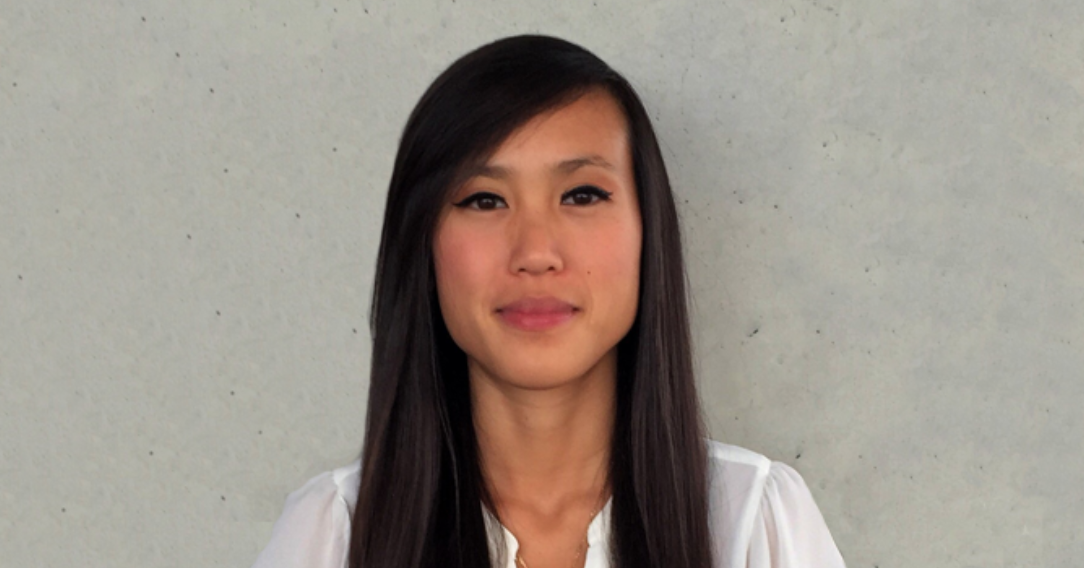 Dr. Kim-Nhien Vu, a radiologist at the CHUM and clinical lecturer at the Université de Montréal, will be our featured speaker at the CRCHUM Conference on October 29th.
The objectives of the conference are as follows:
To review RECIST version 1.1 criteria: review the definitions of measurable/non-measurable lesions, learn how to choose target/non-target lesions and how to evaluate treatment response according to RECIST 1.1.
To explain the mechanisms of action of immunotherapy and the need to create new iRECIST criteria.
To discuss the limitations of RECIST/iRECIST criteria and the use of modified RECIST criteria.

---
FRIDAY, OCTOBER 29, 2021 – 12 P.M. TO 1 P.M.
*You will receive a confirmation email containing the information you need to join the meeting.

Dr. Kim Vu has been an abdominal radiologist at the CHUM since 2018. She did her fellowship at Stanford University in abdominal/pelvic imaging (MRI). She is currently completing a Master's in Health Technology Assessment at the Université de Montréal.

Invited by Jacques de Guise
Imagerie et ingénierie Research Theme

We look forward to seeing you connected in large numbers!

---
ABOUT CRCHUM CONFERENCES
The CRCHUM Conferences are free weekly meetings featuring renowned scientific speakers from various disciplines.
> Schedule of the CRCHUM Conferences