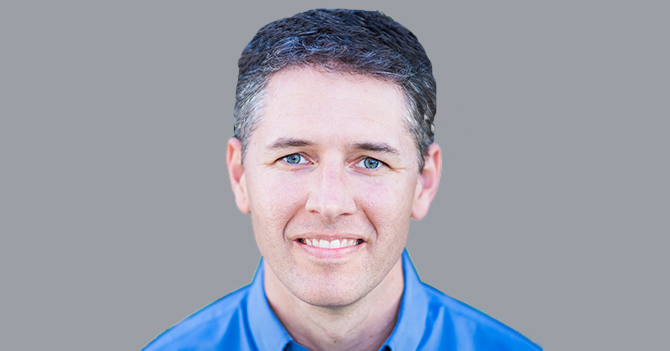 On Friday, October 18, 2019, the CRCHUM Conferences will host Shane Crotty, professor at the La Jolla Institute for Immunology.
Abstract
Helping B cells and antibody responses is a major function of CD4+ T cells. It has been 10 years since the publication of Bcl6 as the lineage defining transcription factor for T follicular helper (Tfh) differentiation and the requirement of Tfh cells as the specialized subset of CD4+ T cells needed for germinal centers (the microanatomical sites of B cell mutation and antibody affinity maturation) and related B cell responses. A great deal has been learned about Tfh cells in the past 10 years, particularly regarding their roles in a surprising range of diseases. Advances in the understanding of Tfh cells differentiation and function are discussed, as are the understanding of Tfh cells in infectious diseases, vaccines, autoimmune diseases, allergies, atherosclerosis, organ transplants, and cancer. This includes discussion of Tfh cells in the human immune system. Based on the discoveries to date, the next decade of Tfh research surely holds
many more surprises.
This conference will be presented in English.
Friday, October 18 at noon
Auditorium of the CRCHUM , R05.210 and R05.220
900 Saint-Denis Street, 5th floor
Montreal (Quebec), H2X 0A9
Shane Crotty, Ph.D.
Professor, La Jolla Institute for Immunology, La Jolla CA
About CRCHUM Conferences
The CRCHUM Conferences are free weekly meetings featuring renowned scientific speakers from various disciplines. These conferences are accredited by the Royal College of Physicians and Surgeons of Canada as continuing professional development activities.

About our scientific activities
> Schedule of the CRCHUM Conferences and the scientific activities at the CRCHUM (in French)