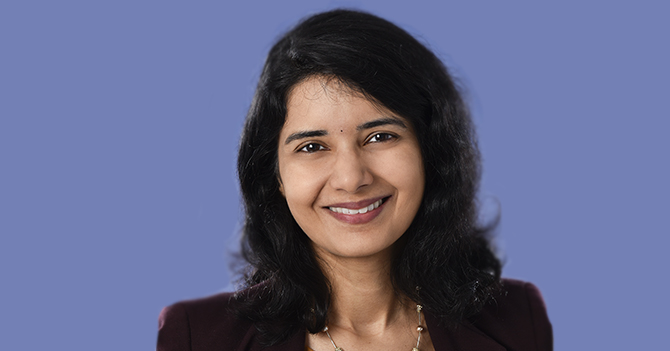 On Friday, December 6, 2019, the CRCHUM Conferences will host Mamatha Bhat, staff hepatologist and cinician-scientist in the multiorgan transplant program at the University health network and assistant professor in the division of gastroenterology at the University of Toronto.
Abstract
This presentation will review our understanding of the role of the microbiome in transplantation thus far, and how it contributes to the pathogenesis of long-term complications after transplant. The speaker will discuss the tools used, how to practically set up a translational program to study the microbiome along with other 'omics, how to study the role of intestinal microbiome in the pathogenesis of disease, and how this could be translated to both diagnostic and therapeutic benefit.
This conference will be presented in English.
Friday, December 6 at noon
Auditorium of the CRCHUM , R05.210 and R05.220
900 Saint-Denis Street, 5th floor
Montreal (Quebec), H2X 0A9
Mamatha Bhat, M.D., Ph.D., FRCPC
Staff hepatologist and clinician-scientist, Multiorgan transplant program, University health network
Assistant professor, Division of gastroenterology, University of Toronto
About CRCHUM Conferences
The CRCHUM Conferences are free weekly meetings featuring renowned scientific speakers from various disciplines. These conferences are accredited by the Royal College of Physicians and Surgeons of Canada as continuing professional development activities.

About our scientific activities
> Schedule of the CRCHUM Conferences and the scientific activities at the CRCHUM (in French)