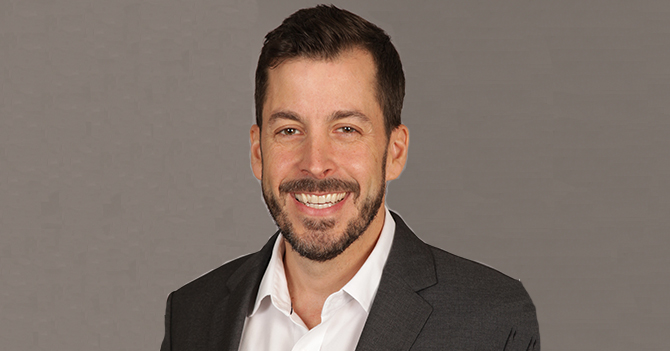 On Friday, May 17, 2019, the CRCHUM Conferences will host Daniel Odermatt, director of Upstream marketing in the orthopaedic robotics at Stryker.
Abstract
Robotics has been implemented in the medical field late in relation to other industries. Since the 1990s, a variety of robotic systems for knee and hip surgery have emerged. The purpose of this conference is to present the history of the technology, the modes of operation of the different products and the clinical data currently available.
As part of the Journée scientifique du Service d'orthopédie du CHUM.
Friday, May 17, at noon
Auditorium of the CRCHUM , R05.210 and R05.220
900 Saint-Denis Street, 5th floor
Montreal (Quebec), H2X 0A9
Daniel Odermatt, M.Sc.
Director of Upstream Marketing, Orthopaedic robotics, Stryker, Fort Lauderdale, United States
About CRCHUM Conferences
The CRCHUM Conferences are free weekly meetings featuring renowned scientific speakers from various disciplines. These conferences are accredited by the Royal College of Physicians and Surgeons of Canada as continuing professional development activities.

About our scientific activities
> Schedule of the CRCHUM Conferences and the scientific activities at the CRCHUM (in French)