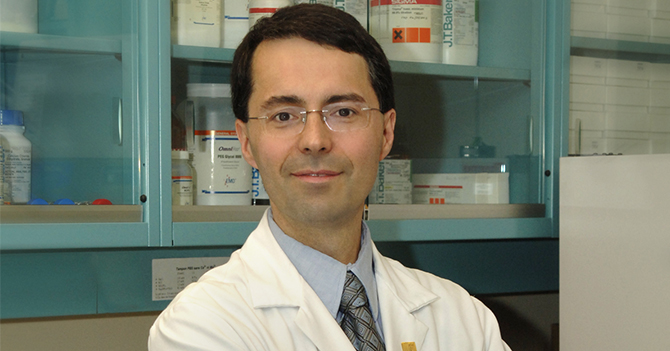 On Friday, February 1st, 2019, the CRCHUM Conferences will host Jean-Claude Tardif, director at the Montreal Heart Institute Research Center and professor in the medicine department at University of Montreal.
Guest as part of the CRDM retreat. Axe Cardiometabolic.
This conference will be presented in English.
Friday,  February 1st, at noon
Auditorium of the CRCHUM , R05.210 and R05.220
900 Saint-Denis Street, 5th floor 
Montreal (Quebec), H2X 0A9
Jean-Claude Tardif, M.D., FRCPC
Director, Montreal Heart Institute Research Center
Professor in the medicine department, University of Montreal
About CRCHUM Conferences
The CRCHUM Conferences are free weekly meetings featuring renowned scientific speakers from various disciplines. These conferences are accredited by the Royal College of Physicians and Surgeons of Canada as continuing professional development activities. 
 
About our scientific activities
> Schedule of the CRCHUM Conferences and the scientific activities at the CRCHUM (in French)